Alibaba's revenue rose 61 percent year on year to 8.92 billion yuan in the first fiscal quarter
2018-08-24
The first quarter of fiscal 2019 (2018.4.1-2018.6.30) was released by alibaba group on 23th, Aug, 2018. The data showed that the revenue of alibaba increased by 61% year-on-year to 80.92 billion yuan in the first quarter, and the revenue of core e-commerce business reached 691.88 billion yuan.The adjusted EBITA (earnings before interest, tax and amortization) was RMB 26.502 billion, and the adjusted EBITA of core e-commerce business was RMB 32.797 billion, up 22% year on year.Earnings under non-us gaap reached 201.01 billion yuan;This season, free cash flow was 26.358 billion yuan.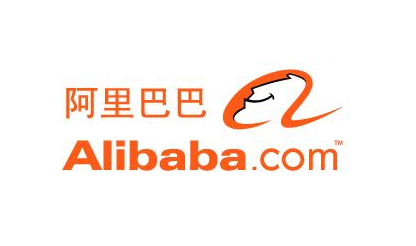 Dalian Richon Chem CO,. LTD. has estibilished on alibaba for more than 12 years. Our Trade Assurance Credit Limit is up to US $532,000. Transaction level reached 4-diamond, which is the highest level amount other chemical additives company. We have more than thousands of inquiries from all over the world annually. Our main Product's MBT, TMQ, TBBS, export more than 10,000 MT per year.
Your patronage is our greatest pleasure. We can assure you the best service and ideal price.